Resources
Useful Pages/Links for Flow Users
Informative sites for flow users:
Online Books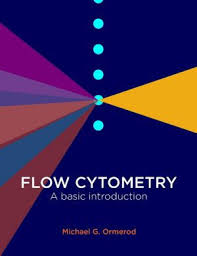 Multicolor Panel Selector
FCS Express Resources
Training Opportunities
Learn about the principles of flow cytometry
BDBiosciences online training
Invitrogen theorectical tutorial
Explore data analysis
Invitrogen data analysis tutorial
All work performed by the Roy J. Carver Biotechnology Center (CBC) should be acknowledged in scholarly publications, posters, and presentations. Proper recognition allows us to measure the impact of our work and supports our initiatives in obtaining sponsored funding. In addition, any CBC personnel who make a substantial intellectual or experimental contribution are deserving of further recognition as co-author.